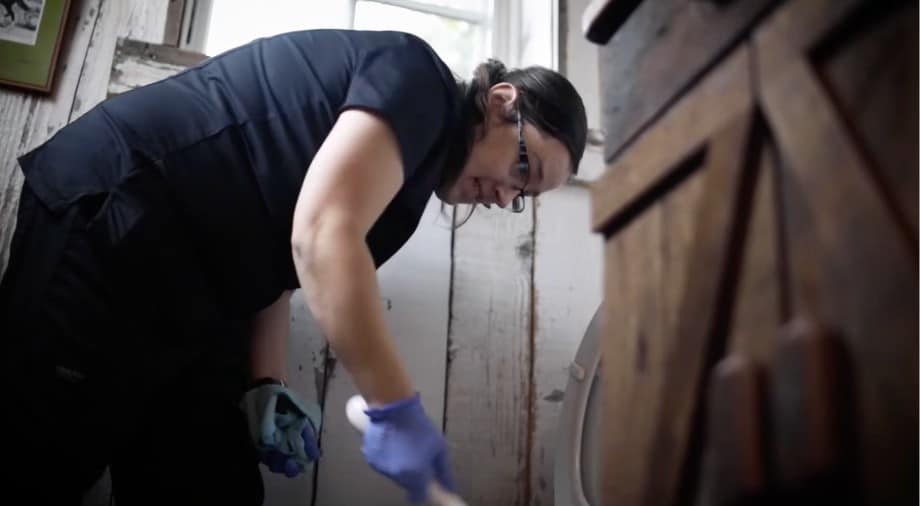 Maid Services
Your home looks its best when it is clean and tidy, but you don't always have enough time to keep it that way, that's where we come in.
Light dusting to light fixtures and vents (swifter dusting
 Dusting any furniture
Picking up items and dusting under
Clean toilets and sinks
Clean mirrors
Clean shower and tubs
Wiping out side of appliances
Clean inside and out of microwave
Sanitize high touched surfaces
Sweeping and moping of floors
Vacuuming carpets
Changing trash cans as needed
Book a Cleaning or Customize a Plan Today
Window Cleaning
Glass is supposed to be CLEAR, is yours?
We can keep your windows sparkling.
Outdoor Furniture
Hot Tubs, Tables, Chairs & other outdoor furniture is exposed to the elements.
Move In & Out Cleaning
Moving into or out of a home is stressful, let us make your old or new home ready for the change.
Trash Removal
So you have trashcans throughout your business or home? Let us empty them, replace bags, then take it out to the curb, where it belongs.
Appliance Deep Clean
Refrigerators, Ovens, Dishwashers, Freezers, Washing Machines & Dryers.
All appliances need cleaning and we have the products & skills to do it.