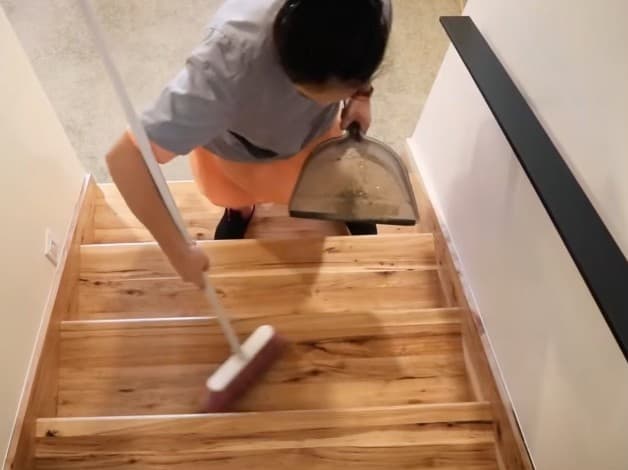 Deep Cleaning
Sometimes, a regular clean just doesn't cut it.
This type of cleaning focuses on a complete cleaning that includes all parts of something not just surfaces or places where dirt can be seen. This refers to things such as removing things off walls and washing walls, light fixtures, getting underneath and behind furniture, baseboards, light switches, windows and window frames, woodwork, inside and outside of appliances, inside and outside of cabinets, etc.
Book a Cleaning or Customize a Plan Today
Window Cleaning
Glass is supposed to be CLEAR, is yours?
We can keep your windows sparkling.
Outdoor Furniture
Hot Tubs, Tables, Chairs & other outdoor furniture is exposed to the elements.
Move In & Out Cleaning
Moving into or out of a home is stressful, let us make your old or new home ready for the change.
Trash Removal
So you have trashcans throughout your business or home? Let us empty them, replace bags, then take it out to the curb, where it belongs.
Appliance Deep Clean
Refrigerators, Ovens, Dishwashers, Freezers, Washing Machines & Dryers.
All appliances need cleaning and we have the products & skills to do it.